The concept
UAVHE develops engines to power commercial drones.
We have several ready models and can create a custom modification to meet your requirements.
We focus on hybrids to utilize the strengths of both electric and combustion technologies. Gasoline has 50 times the energy density of batteries, while electric motors are indispensable
at maneuvering.
A hybrid engine for a multirotor solves several problems of a purely electric motor.
It ensures greater endurance with the same take-off weight.
The UAV becomes lighter with fuel consumption and flies farther than electric UAVs of a comparable capacity.
Flight control becomes easier and allows for a lower pilot qualification.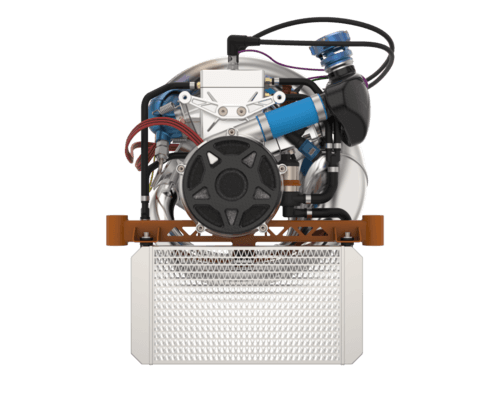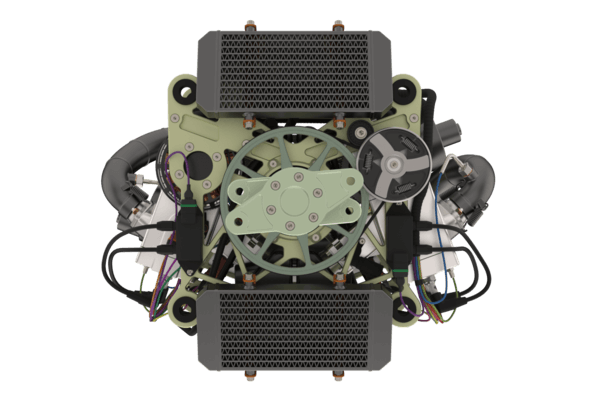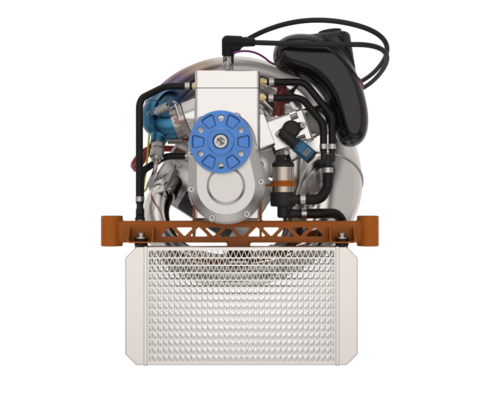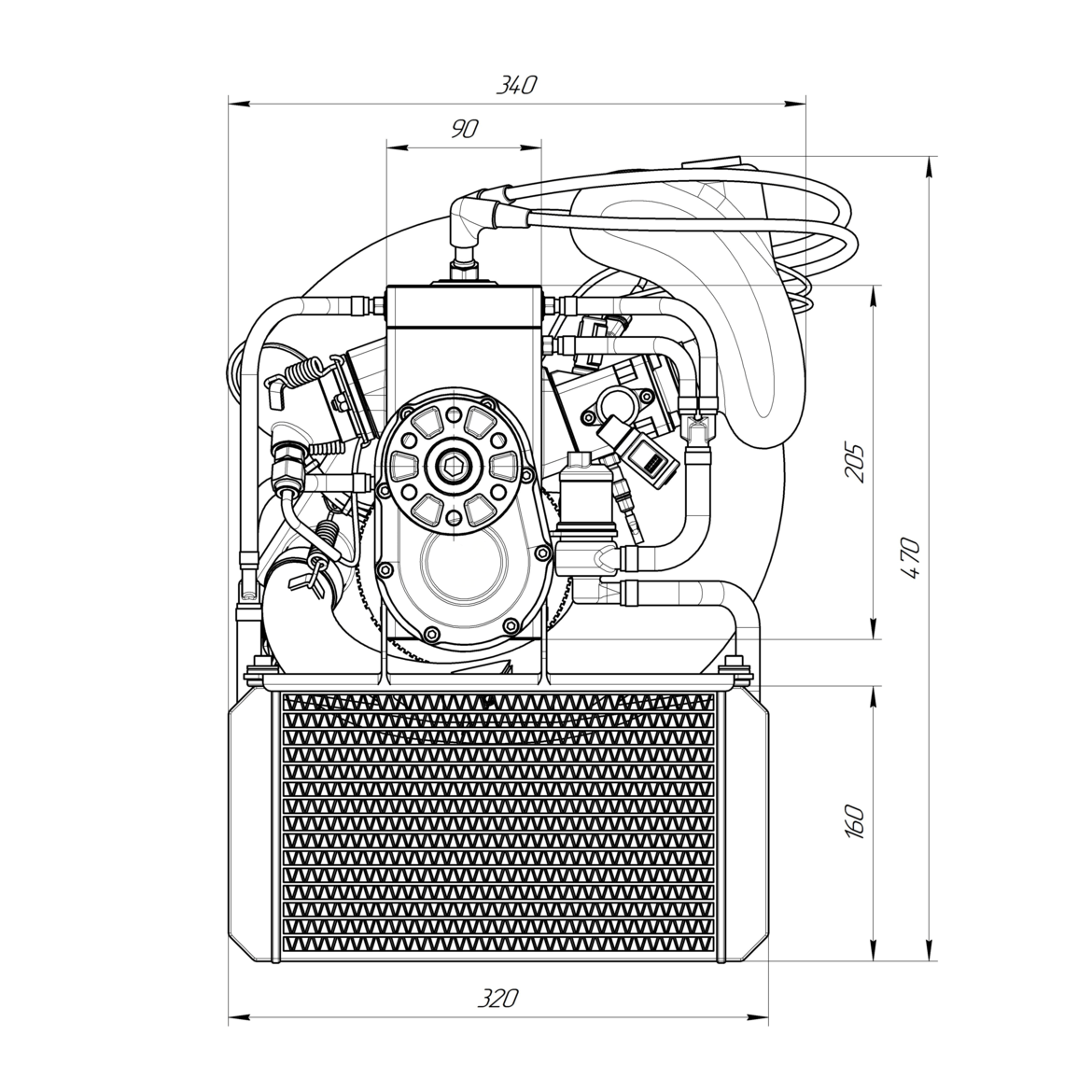 Key features
Autotune. Low fuel consumption
Extended telemetrics and self-diagnosis
Electric starter and booster
Electronic torque control, break and boost
In-cycle torque compensation. Low vibration
Precision machinery and space-grade materials.
Fuel injection. Two stage, transfer port and throttle body
Safe

Our engines withstand extreme weather conditions, attacks and collisions.

Easy

Our hybrid engines are easy to operate and time-efficient: refilling is much faster than recharging.

Saving

You don't just save money on electricity and gas. The longer the flight time, the more opportunities to do useful work before returning.
Our production Site
Co-creation
Are you developing a new drone? Is it at the stage of idea, concept, or prototype? Despite the stage, you can involve us as co-creators to develop a more efficient solution.
Think of using our technologies with your drone platform, whatever size and payload you plan for.
We are interested in creating a wide range of powerful multirotor platforms for multiple forms of usage, be it utility inspection, agriculture, goods delivery, search and rescue, or disaster relief.
We can also help to create an engine that will endure specific conditions such as extreme frost, heat, moisture, dust, etc.
Get in touch
Please fill in the form below or contact us using the details at the bottom of the page
Get in touch
Please fill in the form below or contact us using the details at the bottom of the page